When hosting gatherings it would be very nice for everyone to sit at one big table.
This dining table measures 108" x 41.9" and seats 10 comfortably.
Comfy chairs are a must. Easy-to-clean is another requirement.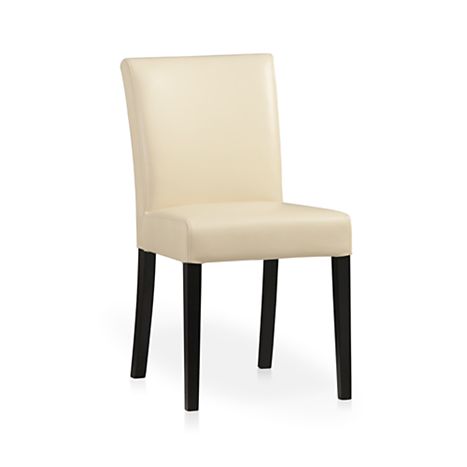 These are great because they are a light color so they don't darken the space. It would be nice if they were just a touch darker.